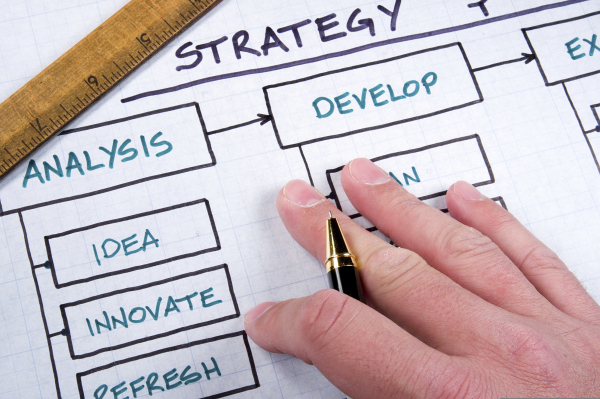 We don't believe that start up businesses need to write
a 40 page business plan. We believe in keeping it lean & mean. That's what you'll have to do with your business.

Business plans basically are only tools. Tools to assist you to get down on paper the key questions and answers that will drive your business.

For this reason, we like to use a simple questions and answers business plan workbook.
​
In Day 2 of BTWEA information sessions we show you how to fill out the workbook.